Brain Food #369
Do or pretend
Daily Brain Food.
Thoughts of the day
I have often caught myself thinking that there are two types of people in a workplace: those who do the work and those who pretend they've done the work.
If you are in the latter group, try and consider why. If you frustrated for being in the former, and perhaps not receiving the praise you deserve, the below by Indian politician Indira Gandhi might set your mind at ease:
"There are two kinds of people: those who do the work and those who take the credit. Try to be in the first group. There is less competition there."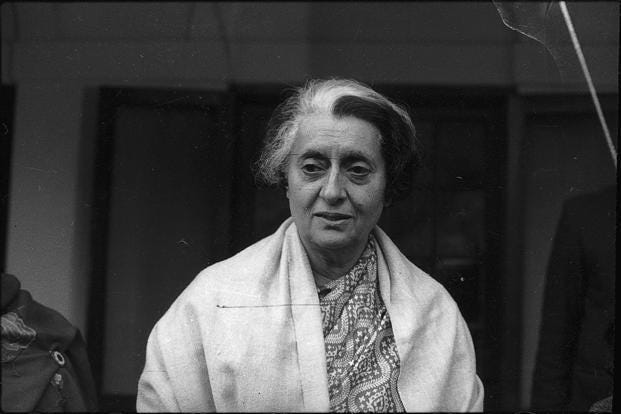 ---
If you were forwarded this email and you'd like to receive more, head over to brainfood.space and sign up.
And if you love Brain Food and want the world to know about it, feel free to send them to the above link, too.
If you have any questions, thoughts, ideas you'd like to share, just send an email to brainfoodforthemasses@gmail.com.
Read longer Brain Food musings on Medium.